You'll always know what's going on with our organization.
Wednesday, June 7, 2017 11:00 am - 3:00 pm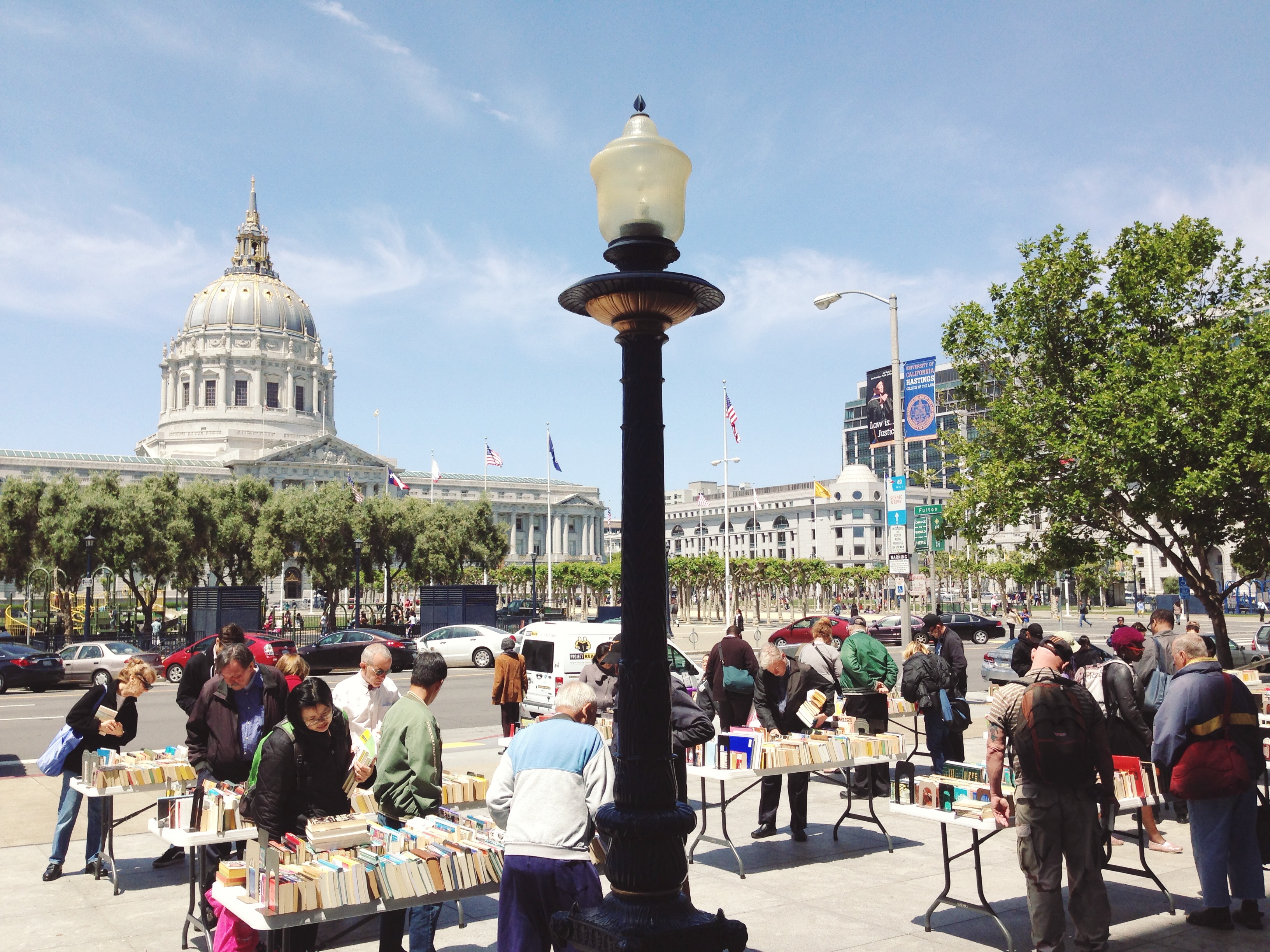 Location:
100 Larkin Street
Description:
All items are only $1. Steps Sales occur every Wednesday from 11 a.m. - 3 p.m. on the steps of the Main Library.

Proceeds from the Steps Sales support the San Francisco Public Library.

Interested in volunteering? Please visit the Volunteer Opportunities page on our website or contact our Volunteer Manager at (415) 477-5223 / brenda.salguero@friendssfpl.org.