2016 Library Laureates Photos
Friends of the San Francisco Public Library celebrated the return of the Library Laureates Gala on March 18, 2016 at the San Francisco Public Library's Main Library. Check out photos from the event on our Flickr page or our Facebook page (and tag yourself!).

This exclusive event exceeded fundraising goals in support of the free public library in San Francisco, offsetting the costs of programs, exhibitions, lectures and resources for the community. highlights from the evening include honoring 35 of our best and brightest authors and a tribute to community leader Roselyne Chroman Swig. Mrs. Swig, a former Library Commissioner, helped create the Library Laureates event and is a champion of San Francisco library branches in underserved neighborhoods. 

Over 350 philanthropists, community leaders, authors and corporate partners joined the celebration at this one-of-a-kind evening of cocktails, fine wine and delectable food within intimate salons with an author at each table. 

Thank out to all of our Library Laureates and to our supporters, volunteers and sponsors for contributing to a successful and very special 2016 Library Laureates Gala!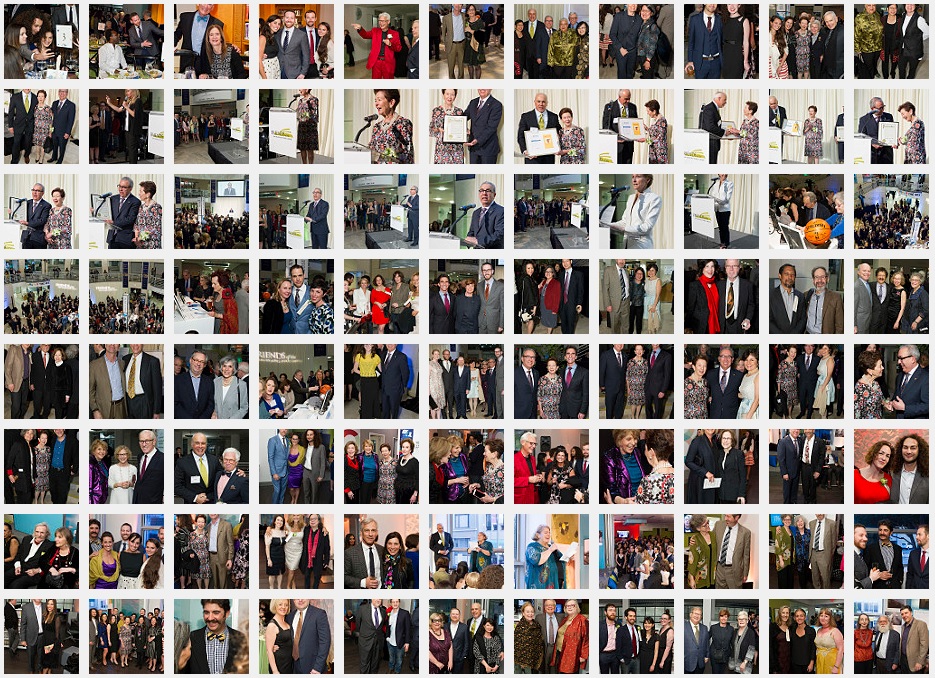 All photos by Drew Altizer Photography.